The Writing On The Wall - Marilyn Howard




Remarkable story of a woman breaking through
the glass ceiling in the male-dominated 60s and 70s.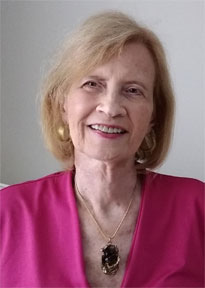 Book Talk Video


(4:15)

Book Summary




About the Author



Marilyn Howard's determination to not wind up a housewife led to breaking through
a glass ceiling of seventy men at Grey Advertising and launching an innovative
startup. Her company, the first to central agency to connect business with freelance
artists and writers, thrived for over twenty-five years in the center of Manhattan. In1983,
she was profiled by ADWEEK Magazine of New York in a feature called the Dynamic Dozen–
and placed first on their list of the top twelve women in advertising, under age forty,
that it identified as most likely to succeed.
Her pioneering company became first on the internet in 1997.
The author holds a BFA in Advertising from Syracuse University.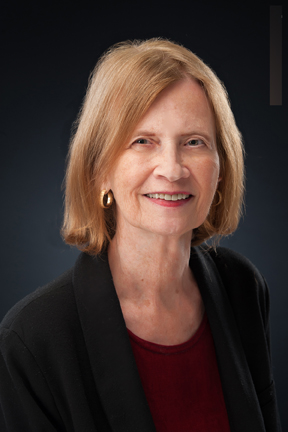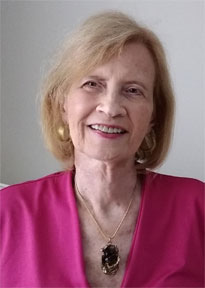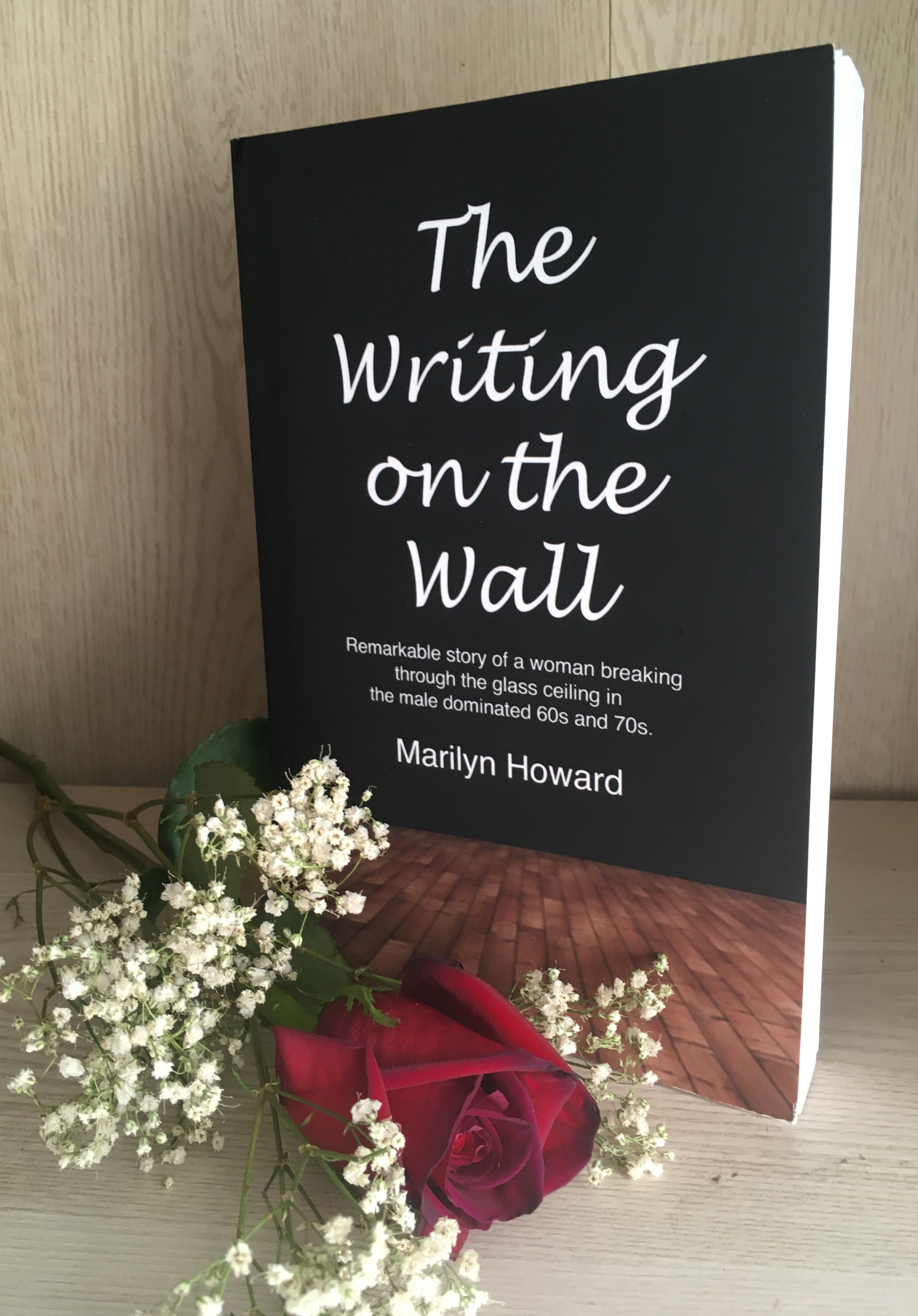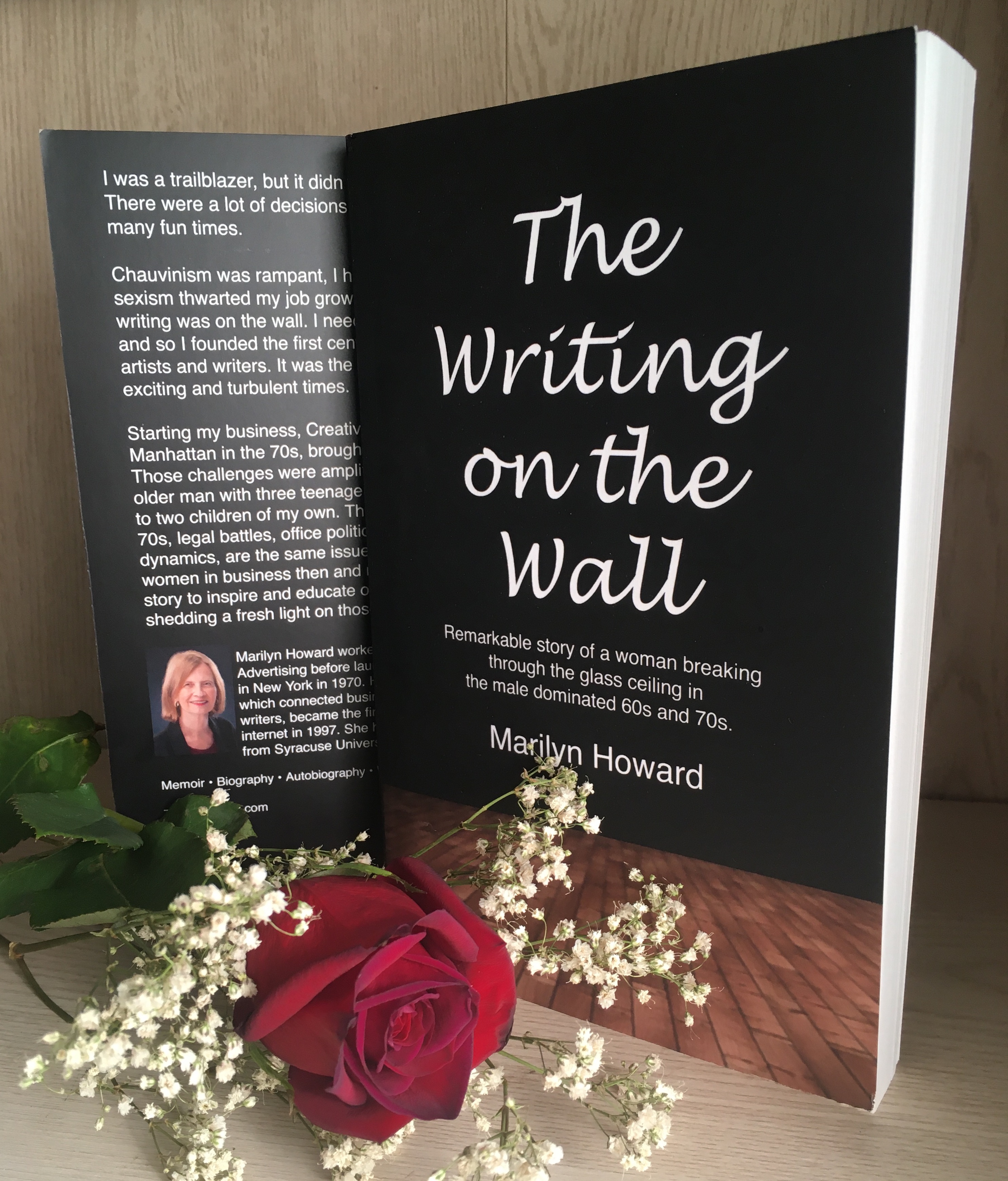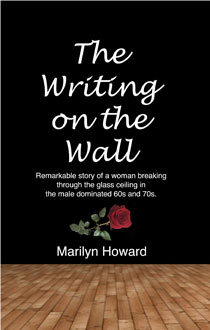 High Resolution Downloads Available

Introduction Trailer
Minute video about the Message Video series.

Read the Kirkus and other great reviews!




Please write to schedule an interview, ask questions or make requests.


E-book and print: Amazon • BarnesAndNoble.com • IngramSpark
First chapter and TOC free to read online.

Arts • Business • Education • Internet
Memoir • Biography • Autobiography • Narrative Nonfiction • Women in Business • Sociology



HOME
•
SUMMARY
•
POSTS
•
REVIEWS
•
VIDEOS
•
MEDIA
---

---